What is "KAJI donya"?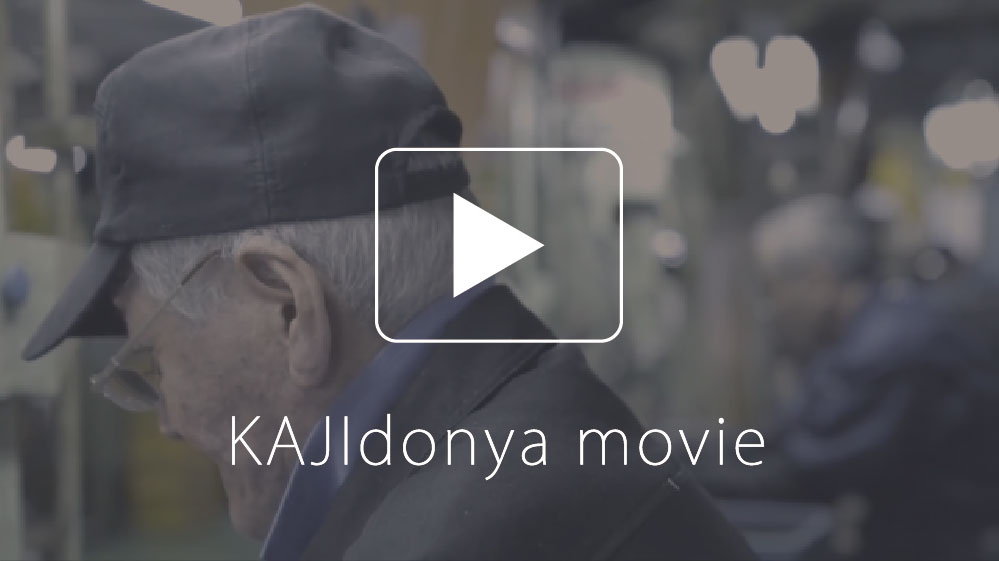 We are a local wholesaler with good knowledge of the materials, production sites(factories) and technologies. It goes without saying that housewares that a local wholesaler with good knowledge makes are easy to use.
Housewares which users feel attached to more and more as they use them are created by understanding people's lifestyles and the region of production. "KAJI donya" that supports daily life is located in "Niigata", famous for its metalware.
We continue to stay regionally-oriented and create tools which users will want to use for a "life time". This is what we at KAJI donya think.
Manufacturing by "KAJI donya"
We use housewares everyday. Our manufacturing process starts from paying attention to the changes in our daily life and listening to users' voices.
New "ordinary and usable" housewares are created by understanding users' opinions, selecting materials and making the most of technology. Our products are born from the changes in life and the users' voices, and developed in the region of production.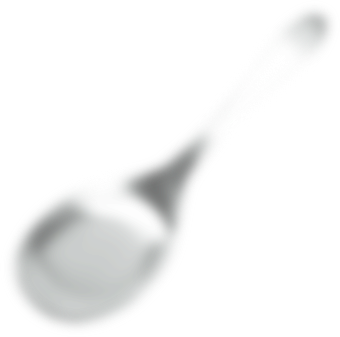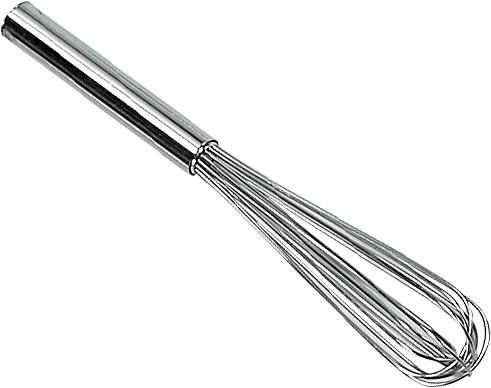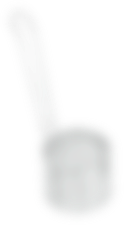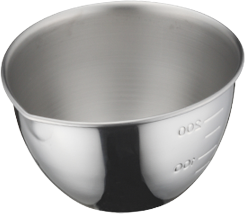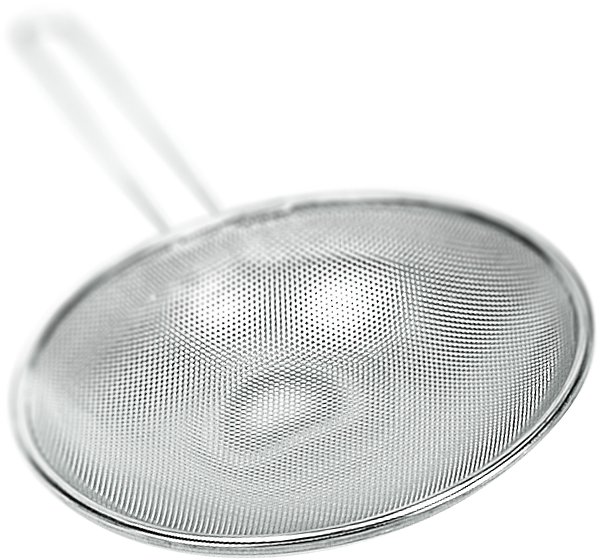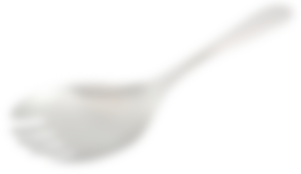 The Three Concepts of KAJI donya
Understanding Daily Life

Size/Function

Make the Most of the Materials

Durable/Long Lasting

Respond with Techniques

Integrated Techniques of Niigata
This is why our products are comfortable to use.
Finding happiness and joy in our ordinary and everyday "housework" is the secret to enjoying housework.
The aroma of freshly ground coffee, the warm and gentle daylight of a spring day, and the smell of fresh laundry.
You can find small pleasures in our everyday tools that bring you such comfort.
We continue to create products that bring you comfort and joy every time you use them.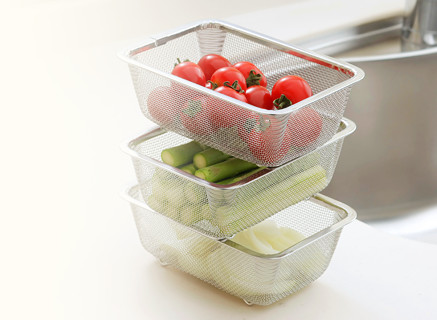 Information on Production Region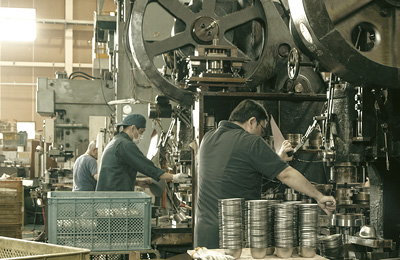 Tsubame-Sanjo is located almost in the middle of Niigata.
The history of "manufacturing" in this region has developed by adapting to the changes of time. It is said to have originated in Japanese nail manufacturing that was encouraged as a side job for farmers in the early Edo period. Later, since high-quality copper was yielded from the outskirts, the region started creating various living tools such as smoke pipes, tsuiki copper ware and cutting tools. Since then, it has prospered as one of the leading metalware sites in Japan.
As those tools gradually declined due to Westernization as Japan entered the Meiji period, the region followed the trend and began to produce metallic Western tableware (spoons and forks) based on various metalware techniques that had been cultivated. After 1945, the region was one of the first in Japan to machine a new material that would replace copper and iron: Stainless steel. In addition, up to now, it has become the production base of metal products that fit our lifestyle, from cooking utensils such as Western tableware, pots, kettles, kitchen knives and kitchen tools, to construction tools such as saws and wood planers or beauty tools such as scissors and nail clippers.
"KAJI donya" will continue to develop and create housework tools with the historical background of local manufacturing and materials/techniques.
Materials We Use

Material that has been familiar
for a long time.
Ideal for cooking.
Iron has the largest reserves on earth and is the most familiar material that has been used for living tools since long ago. It is hard, durable and strong against heat. Its thermal conductivity is 5 times that of stainless steel. Its excellent properties can be demonstrated in cooking. Iron is good for stir-frying for cooking food in a short period of time over high heat, frying where it can maintain a steady oil temperature for a crisp finish, as well as cooking in an oven for cooking food slowly from all around. Unlike coated pans, iron pans do not get scratched, so iron is an ideal material for tools for long-term use.

Light material which anyone can easily handle.Good for cooking situations that require delicate flame adjustment.
Aluminum only weighs a third of iron and is a widely used material for living tools that can be handled by anyone easily. Its heat conductivity is very high, and conducts heat 15 times better than stainless steel. Therefore, as it conducts heat quickly and evenly on low and medium heat, it is ideal for cooking that requires delicate heat adjustment. It is also good for boiling water in a short time and quickly heating up food. Aluminum is a material that is good for living tools and has long been used for pots and kettles.

Easy maintenance.
Clean, strong and long-lasting.
 
Stainless steel is an steel alloy that contains chromium or nickel. When exposed to oxygen, chromium forms a thin layer called a passivation layer on the material surface which protects it from rust. Stainless steel is the most common material used to make living tools as it is easy to maintain, clean, strong, and long-lasting. There are many specialized machining manufacturers of stainless steel in the Tsubame-Sanjo region, Niigata where KAJI donya is located. Stainless steel is machined into plate, wire, punching material, etc. and, making the most of its excellent features, used for housework tools in general such as tools for cooking, laundry and storage.
Company Information
Company Name
Shimomura Co., Ltd.
Address
959-1276
4803-4, KOIKE, TSUBAME-CITY, NIIGATA-PREF.,JAPAN
Contacts
TEL +81(0)256-64-5588
FAX +81(0)256-64-5064
| | |
| --- | --- |
| Founded | July 7, 1973 |
| Capital | 80 million yen |
| Number of Employees | 50 |
| Description of Business | Planning and sales of kitchen supplies and household goods |